Have you ever wasted time looking at land that wasn't what the real estate broker said it was? The following example information is designed to help you get familiar with a property before we show it to you.
If you need additional help on any listing, please give us a call. Thank you for your time.
Example of Full Color Presentation of Website information - Click Here
Example of Flyer - Click Here
Topo Examples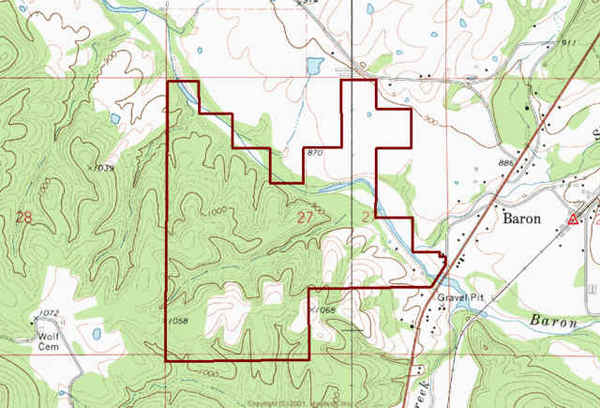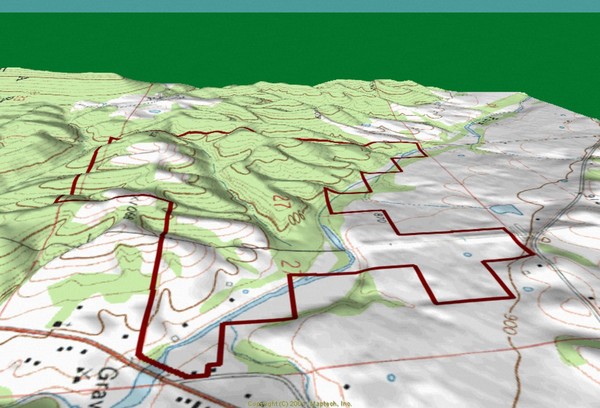 Topo 3D Topo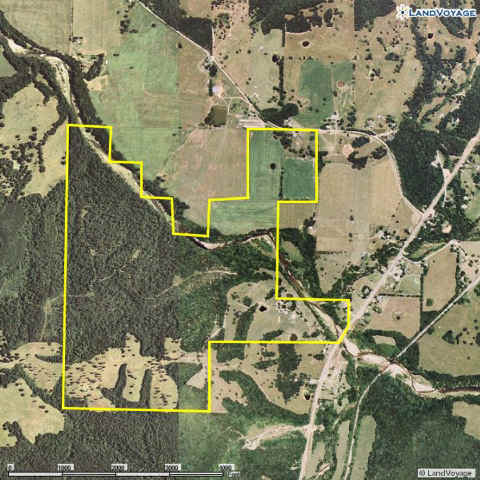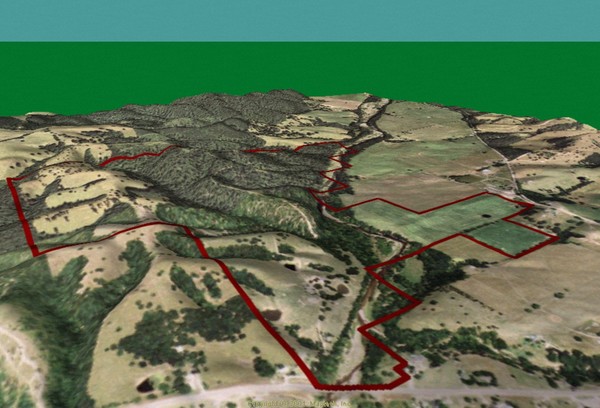 Aerial 3D Aerial
Ponds & Creeks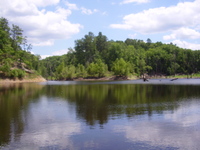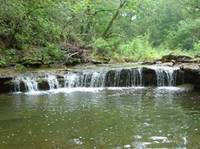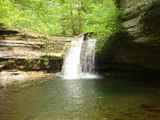 Pastures Pictures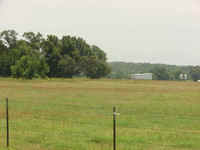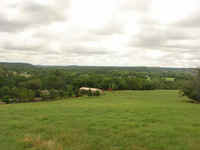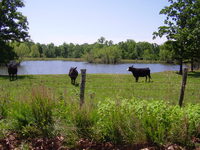 Working Corrals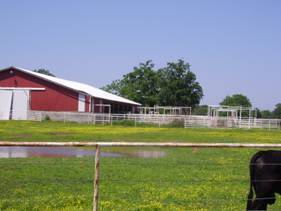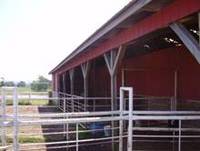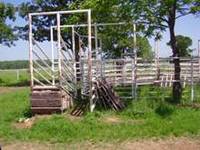 Wild Life Habitat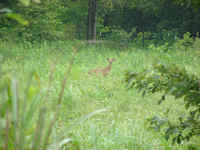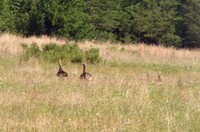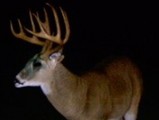 Map Example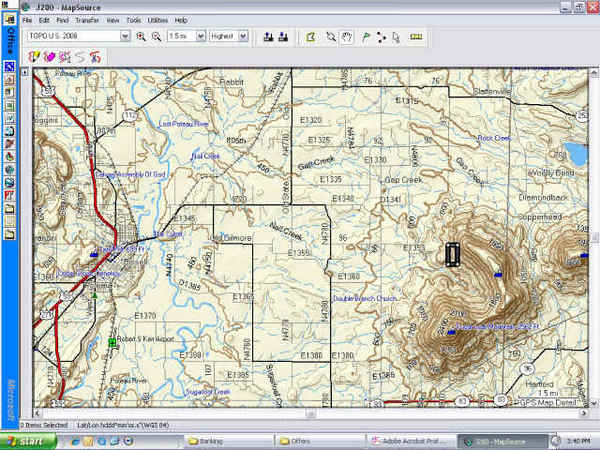 Additional information on select properties also includes pictures such as:
Soil Maps, Headquarters Pix, Cabin Pix, Mountain View Pix, River Frontage,
Hay Meadows, Equipment Buildings, and much more.
It is our goal to provide the viewer with decision making information.
Thank you!