Interested in advertising on WorldClassRanches.com?
We offer 3 tiers of pricing to make it affordable to Brokers & Agents at some of the lowest costs around for a land directory! No Hidden Fees! What you see is what you get.
Specific image category fields for land, ranches, and hunting properties.
Ability to add Maps (Google/Mapright)
Ability to add Videos (YouTube)
Search features on site and dashboard.
Dashboard analytics on your properties.
Automated brochures.
Automated property catalog.
Easy to use site with custom search features.
Easy to use agent/brokerage dashboard.
Automated leads sent directly to you.
Automated listing updates sent directly to your client every month. Views, Inquiries and showings.
Export your property analytics: views, inquiries, & showings.
Currently on the first search page on Yahoo, Bing, and Google for Oklahoma.
Over 140 specialized SEO keywords for ranch, hunting, and land properties for tracking on search engines.
Instant listing publishing.
Office staff to assist in calls and forwarding of your leads.
WorldClassRanches.com advertises on an additional 400 websites specific to land, ranches and rural properties. All at no additional cost to you!
To advertise on WorldClassRanches.com your property must have a minimum of
10 acres and follow the requirements within the listing dashboard.
Pricing:
| | | | | |
| --- | --- | --- | --- | --- |
| Tier 1 | 1-20 Land Listings | $100 paid monthly | or | 5% Discount if paid annually at $1,140 |
| Tier 2 | 21-50 Land Listings | $200 paid monthly | or | 5% Discount if paid annually at $2,280 |
| Tier 3 | 51+ Land Listings | $400 paid monthly | or | 5% Discount if paid annually at $3,420 |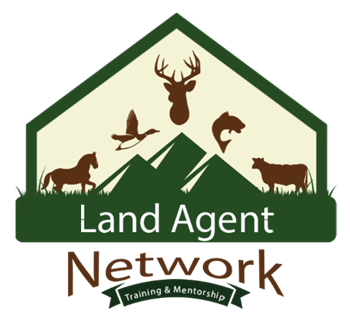 Exclusive offer for Land Agent Network members
Get 2 FREE listings for the first 6 months on WorldClassRanches.com. For more information or to get your free listing code visit
https://www.landagentnetwork.com/
or call
918-426-6005
.